Thúsfitness Rally fitnessband nylon totale ferset oefening tou sport trx workouts
Produkt Detail
Produkt Tags
Perfekt foar reizen en wurkjen binnen of bûten.Stram, toanje en skulptuer jo lichem oeral en elk momint yn mar 15 minuten deis.
De ATPWAVE Suspension Trainer weegt ien lb. Jo kinne it praktysk oeral ynstelle yn minder dan in minút.Wurkje oeral op jo eigen skema.
Fet ferbaarne, mager spieren bouwe: Mei mear dan 300 oefeningen sille de ophingriemen jo totale lichemsresultaten jaan, helpe om net winske fet te ferbaarnen en mager - net bulk - spier op te bouwen.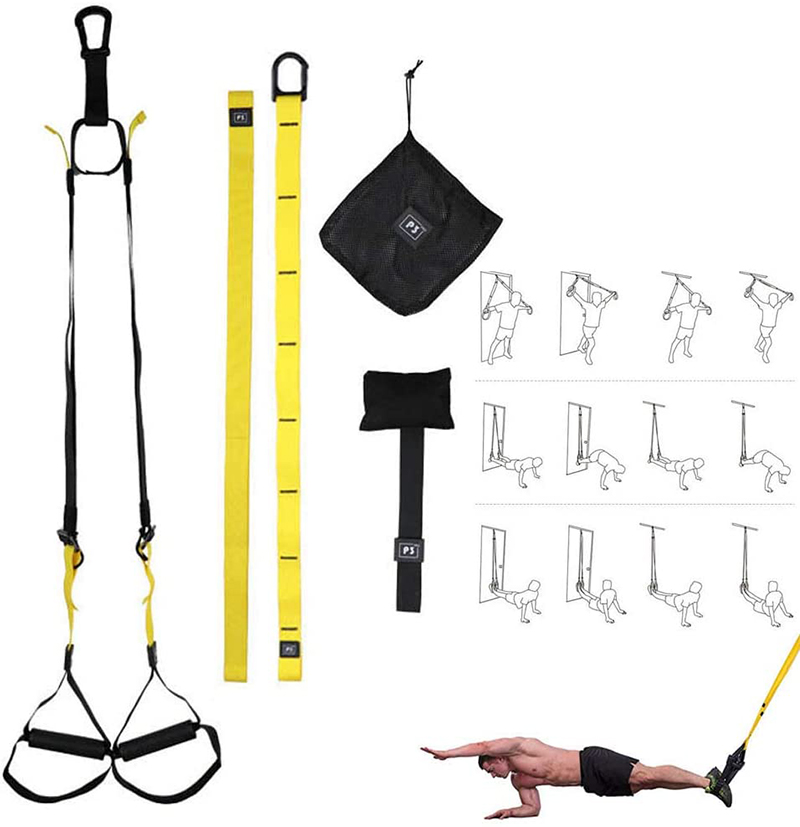 Snel, leuk en effektyf, TRX bout spieren, ferbrânt fet, fergruttet fleksibiliteit en ferbetteret úthâldingsfermogen.Dizze sân ienfâldige basisbewegingen sille jo begjinne mei jo fitnessreis.Mei oanpassingen oan 'e lingte fan jo riemen as jo lichemsposysje sille jo in ûneinich oantal oefeningen iepenje.Yn 't algemien is de tichterby jo swiertepunt by de flier - of hoe mear direkt ûnder it ankerpunt jo binne - hoe hurder de oefening sil wêze.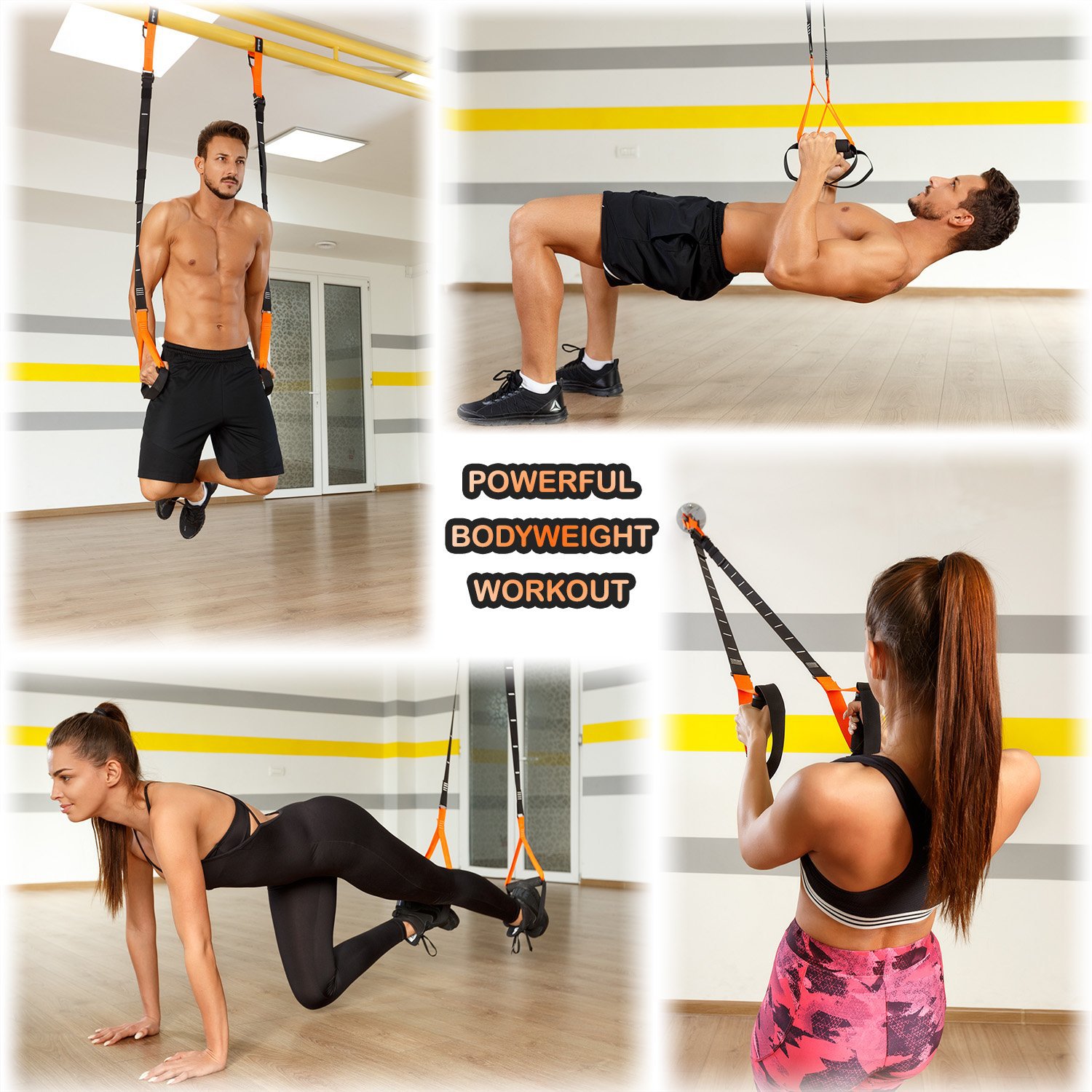 Dit produkt is masinewasber yn kâld wetter.Pleats de ienheid yn har gaastas (ynbegrepen) as in kessensloop foardat it waskjen om ferwûne riemen te foarkommen.Soargje derfoar dat foetwiggen befeilige binne om skea oan 'e nylonriemen te foarkommen.Hang of loft droech allinnich.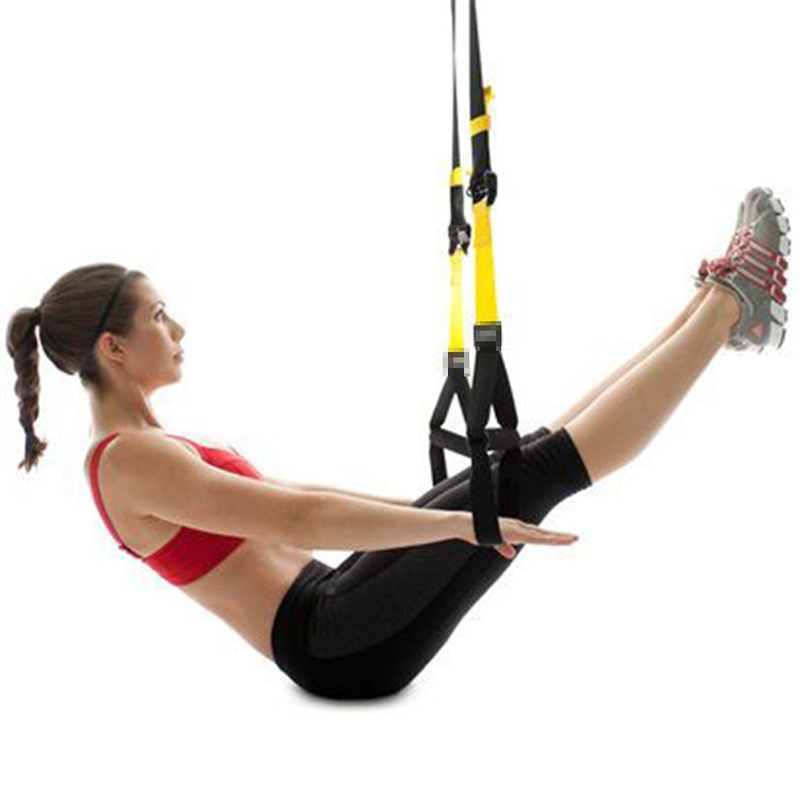 50×35×30cm, 15pcs/ctn, 20KG, Priis is foar Enhanced edysje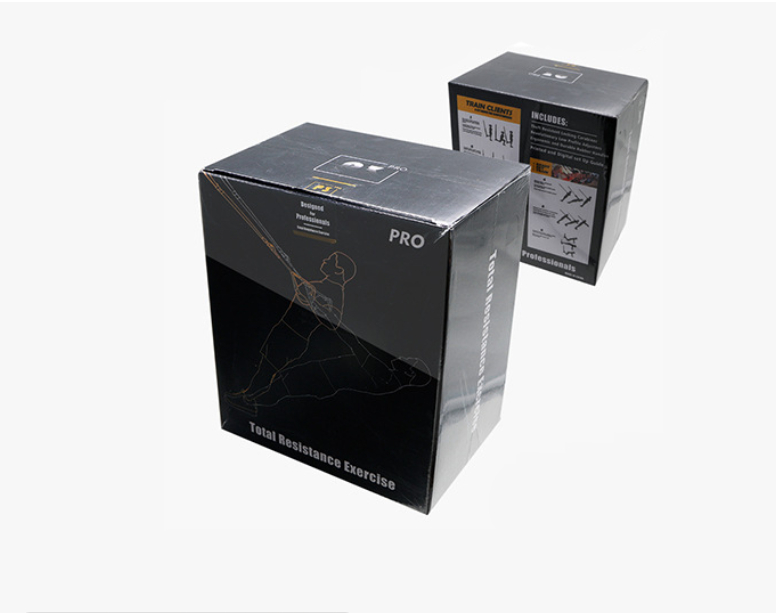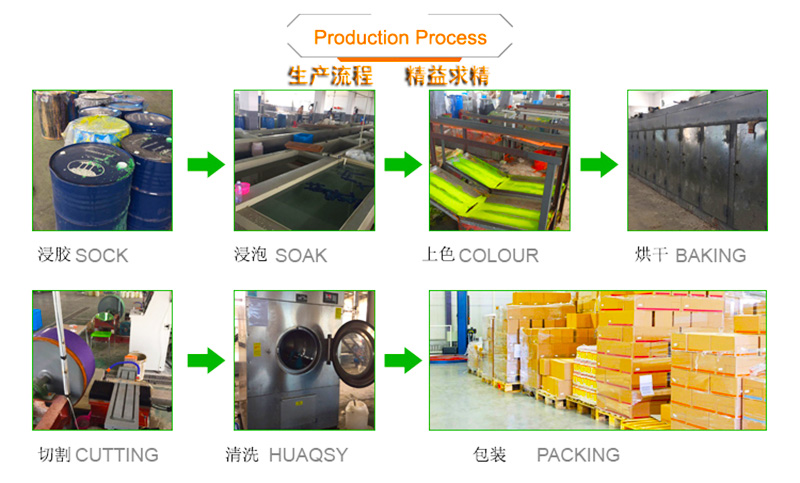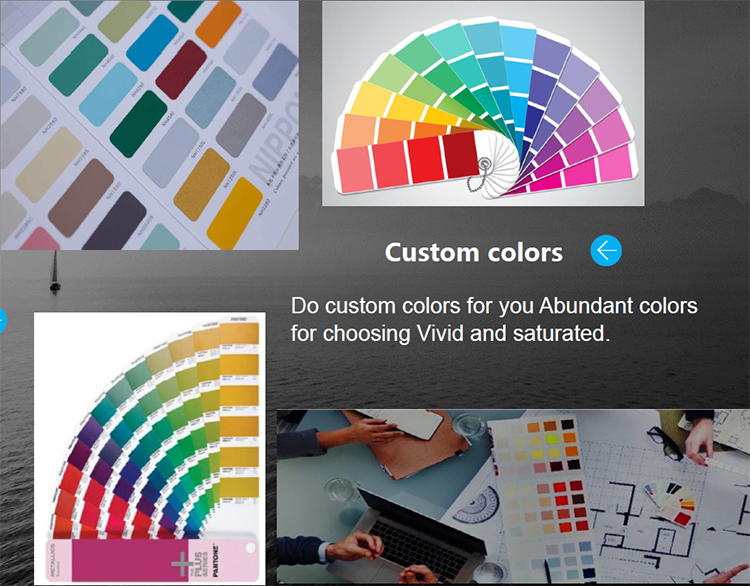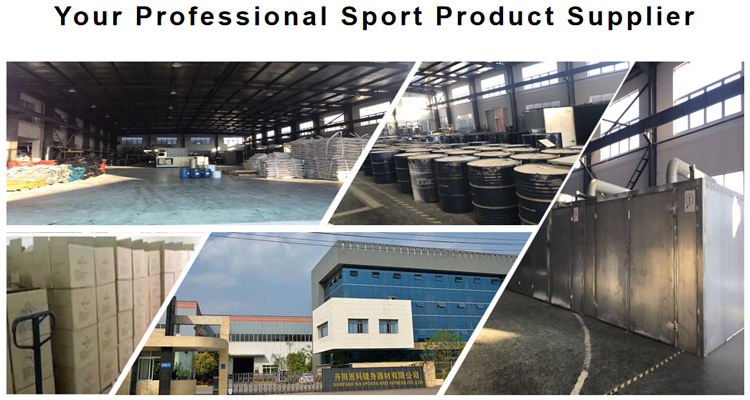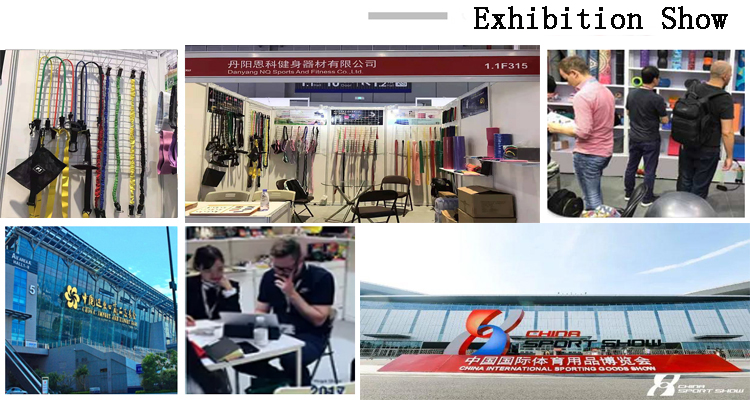 ---
Folgjende:
Outdoor CampMilitary Oanpaste Sleeping Bag Duck Down 800g Folje folwoeksen Walking Sleep Bag
---